New Plymouth Painters
A fresh coat for a fresh start
INTRODUCTION
Kia ora my name is Hayden, and I'm the owner of our small New Plymouth painting business, which is located in New Plymouth. I have over 20 years experience as a painter and decorator. I have picked up many skills over the years and now its time to put my work into action for OB Painters.
My name originated from my family name O'Brien. That's how OB was invented. The maunga (mountain) represents my roots and where I come from, of course Taranaki. So that's how my logo was created.

So if you're looking for quality work, to decorate or tidy up one of your biggest assets, give me a call. From new builds to renovations I've done it all. There's no job too small or big, so let me protect your property. We cover the New Plymouth / Taranaki Region.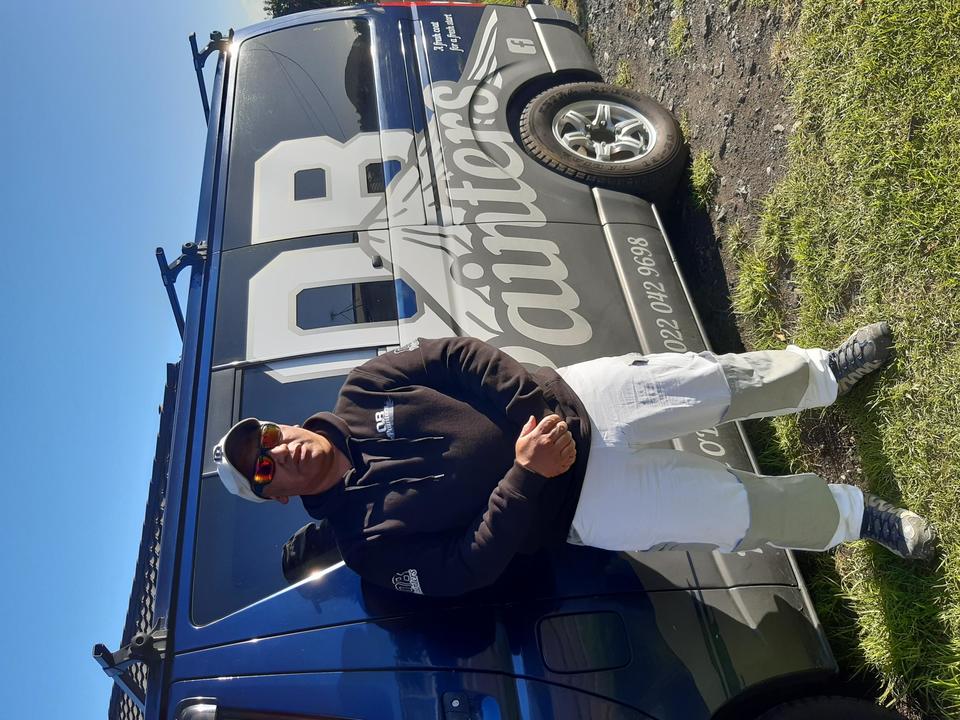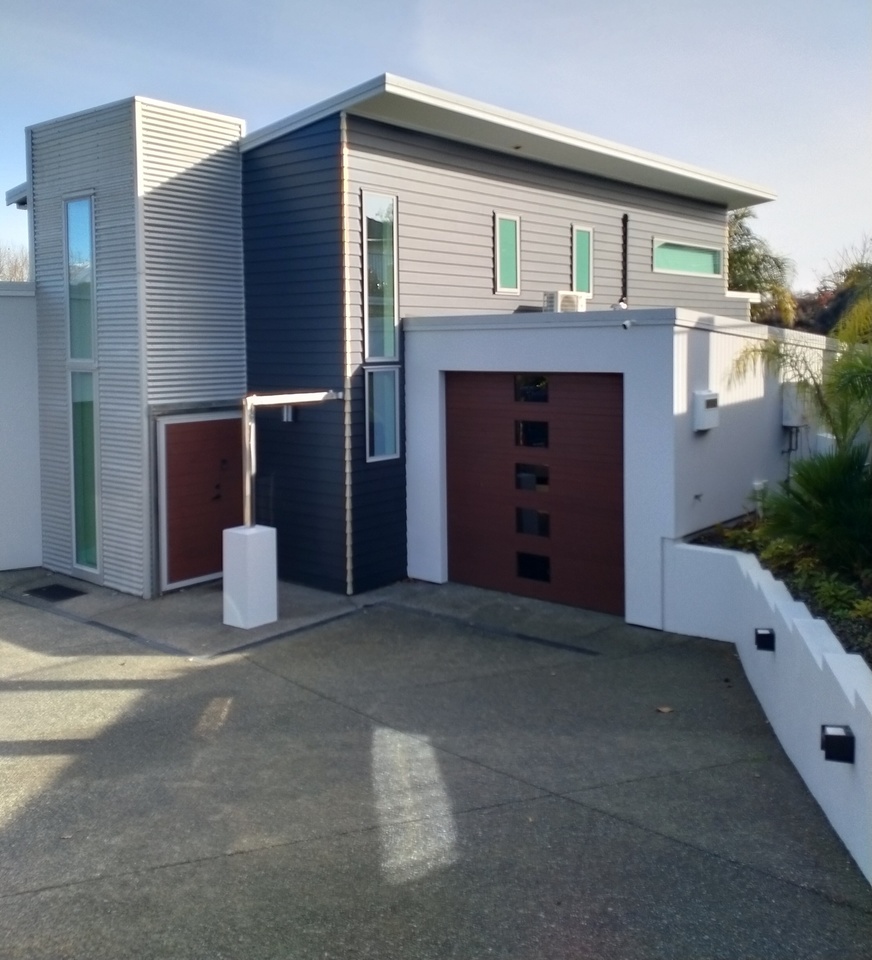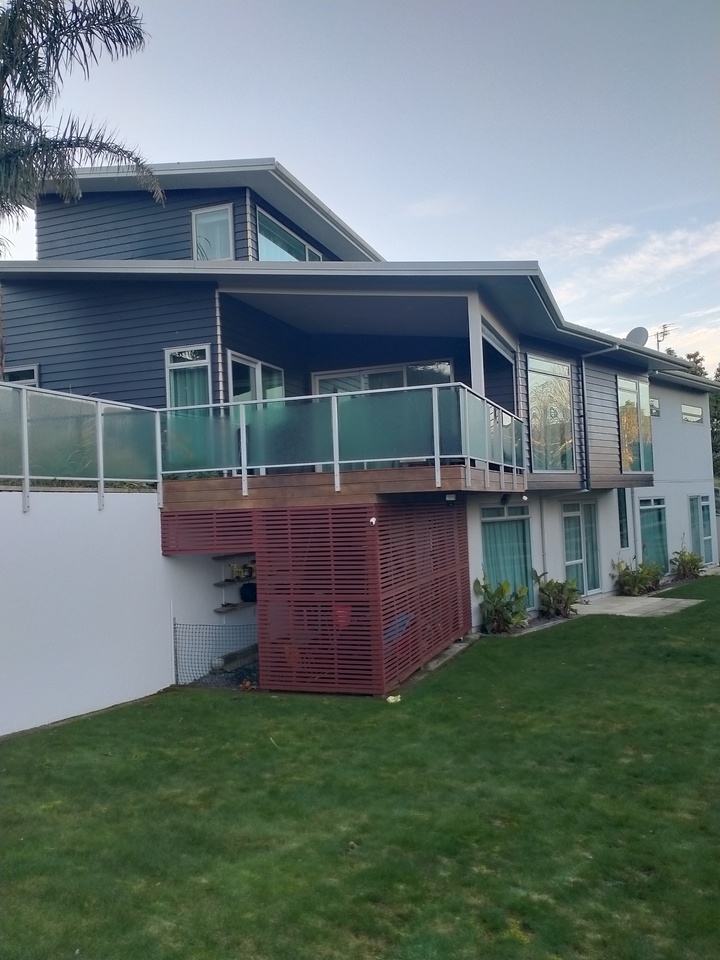 Testimonial: "Fantastic work! We are very happy with the exterior painting of our house. The team were professional, easy to communicate with and always on time. The prep, painting and clean up were completed to a very high standard. We would highly recommend Hayden and his team for any painting jobs!"
Rachelle and Jesse Garrett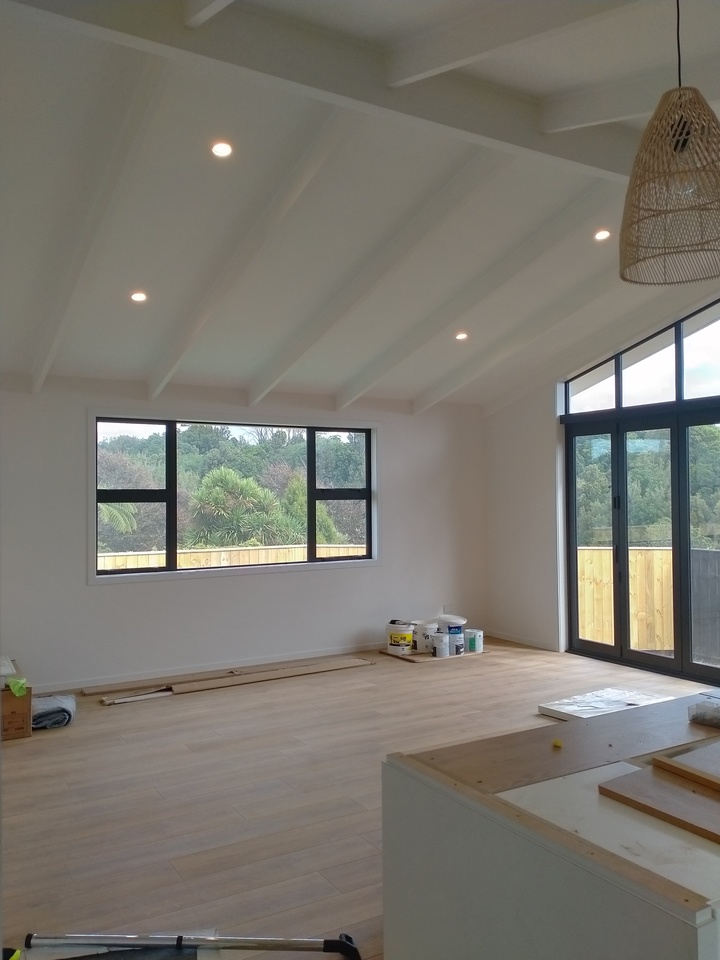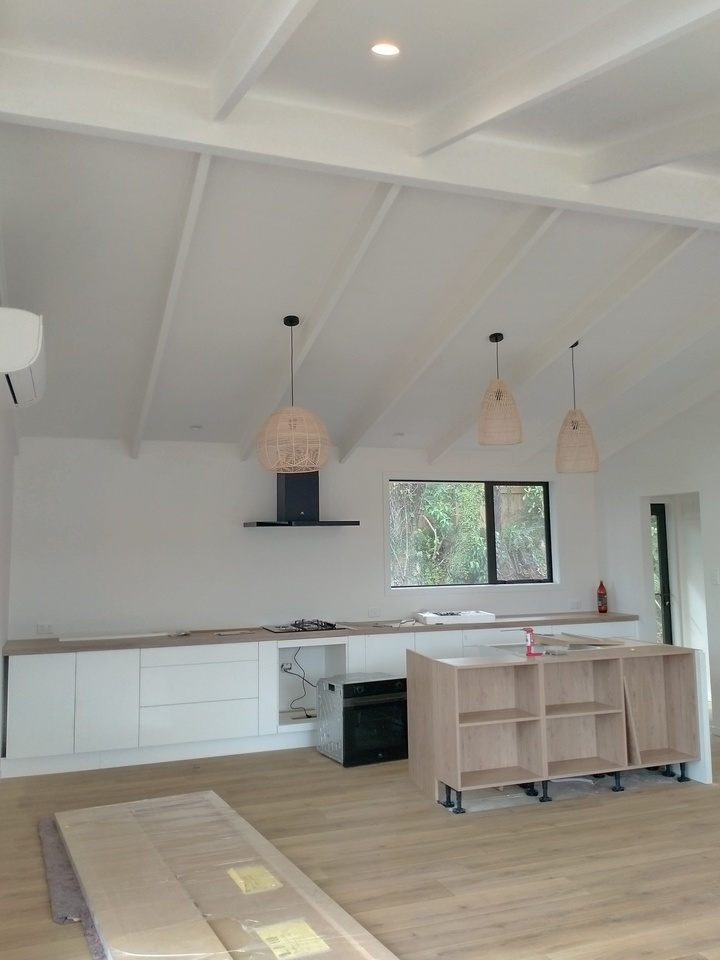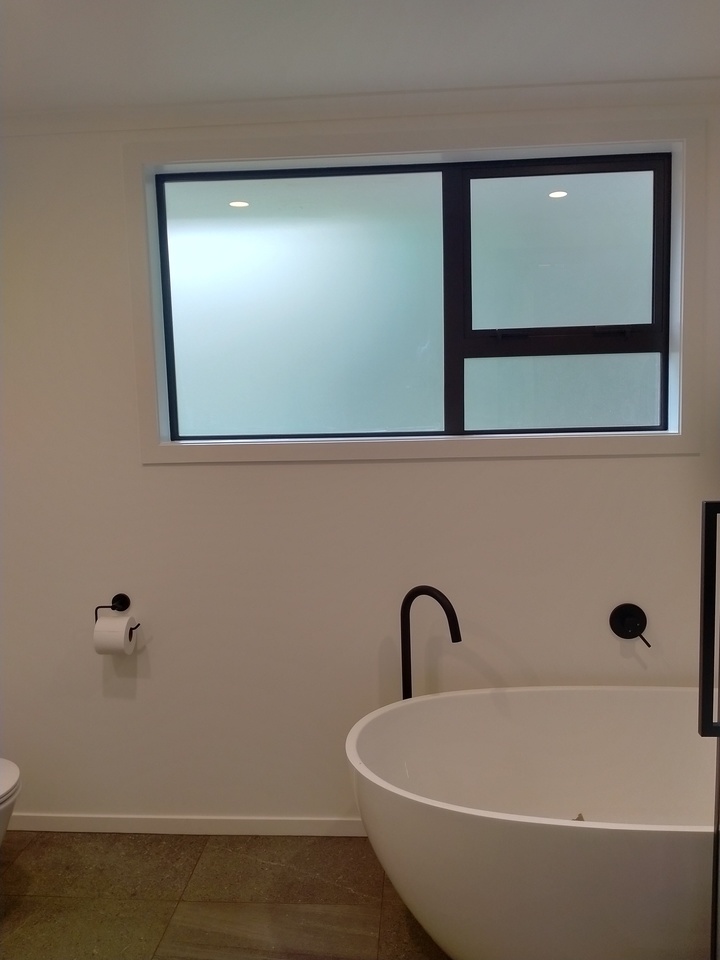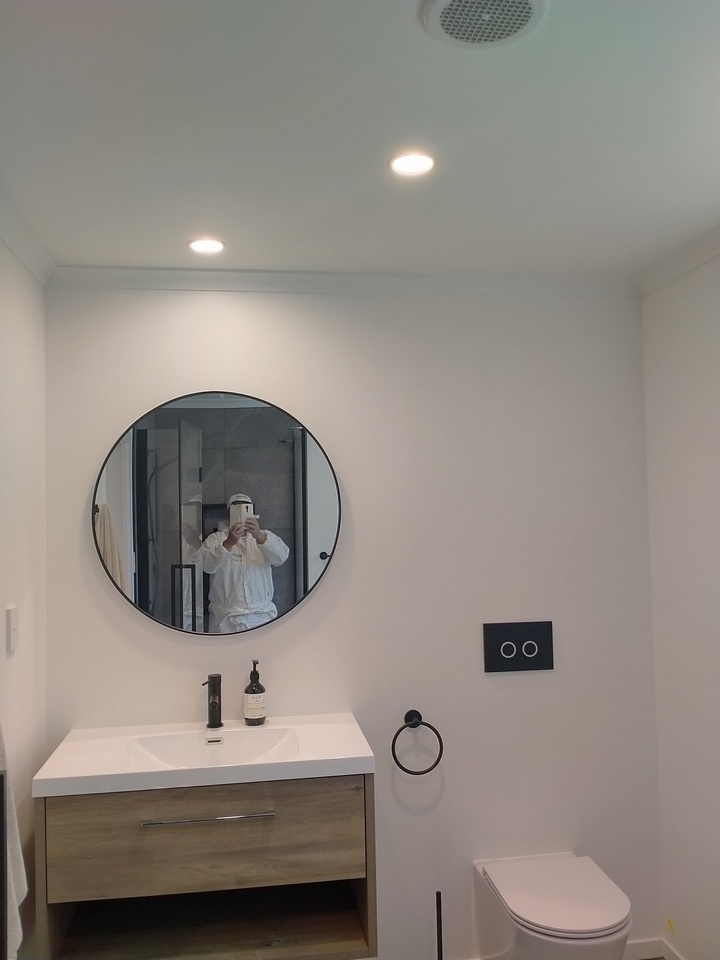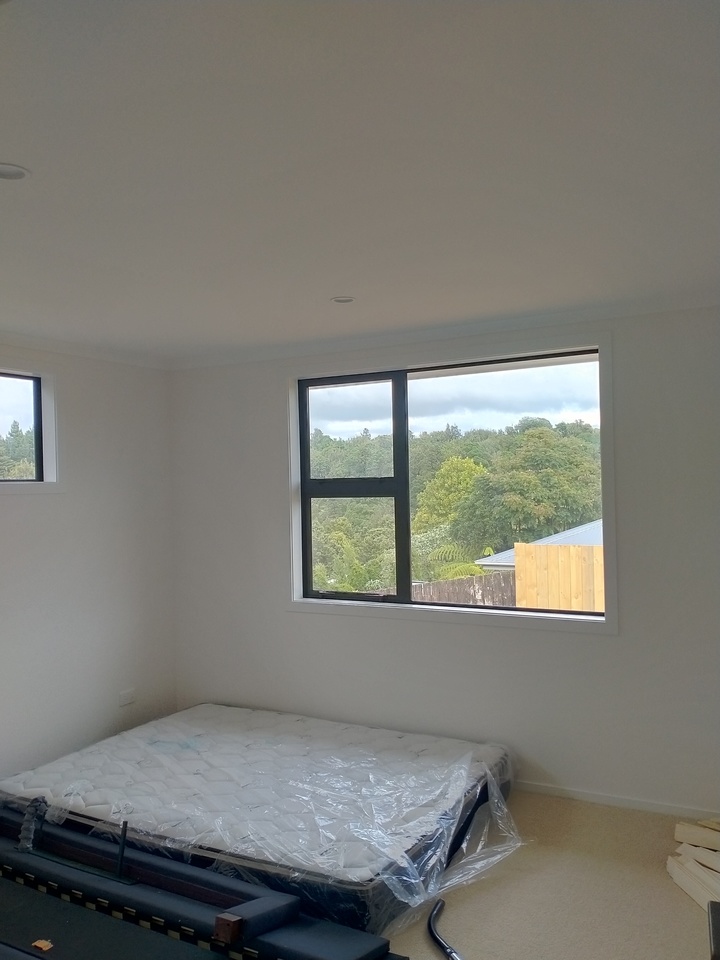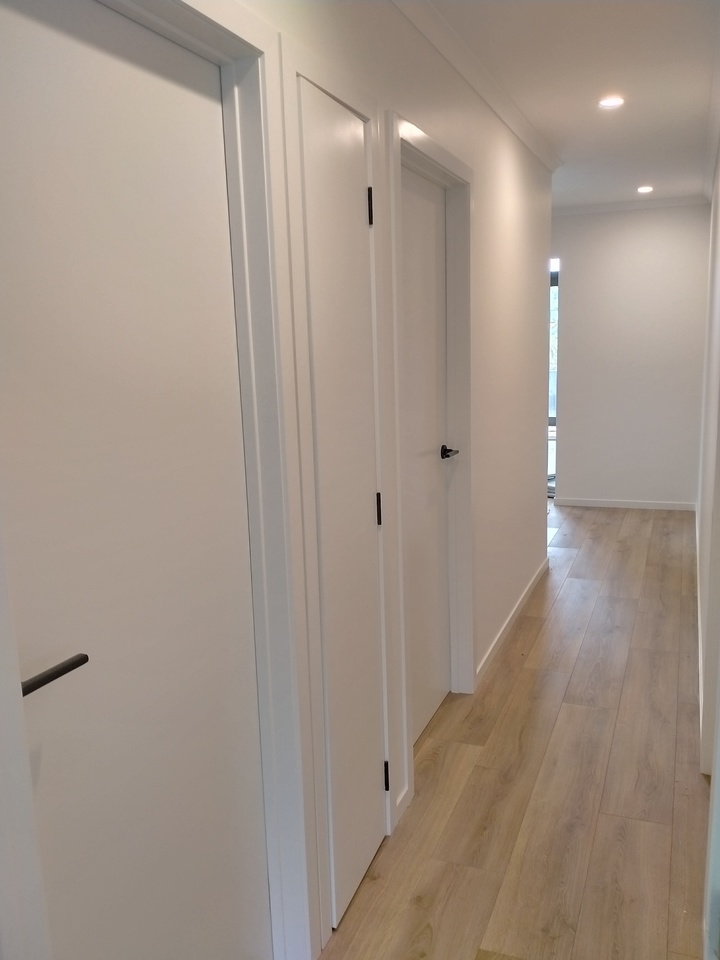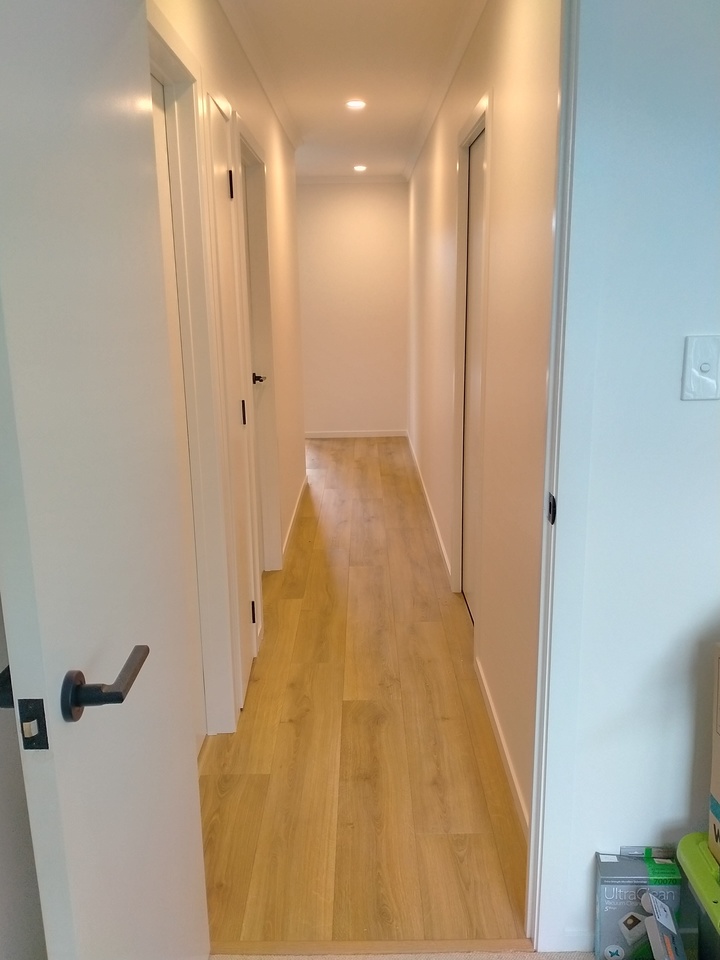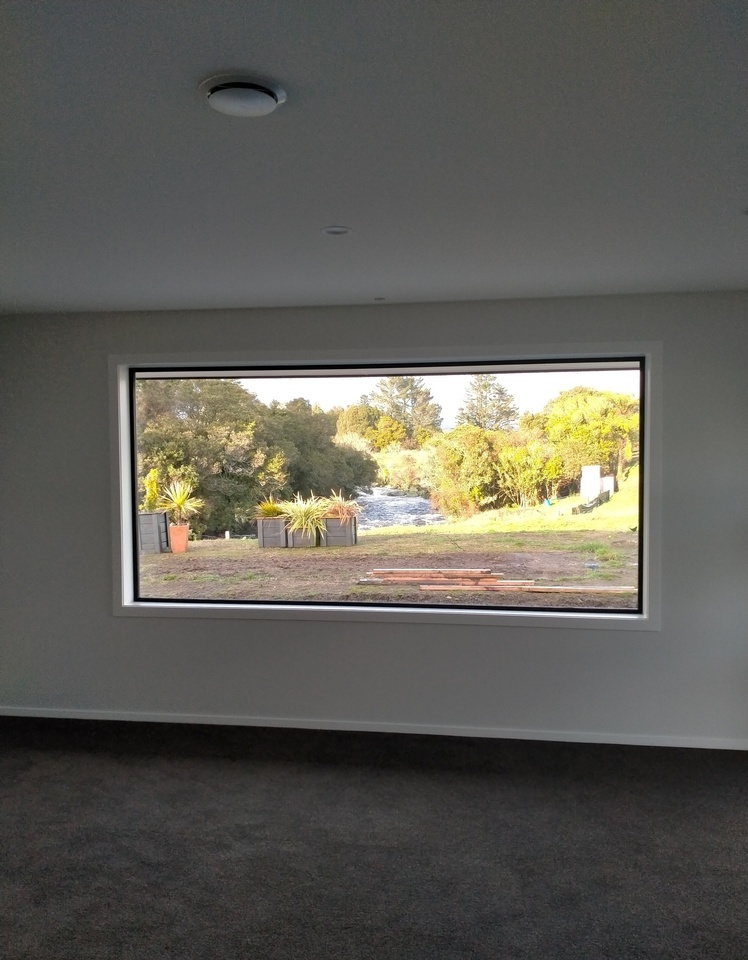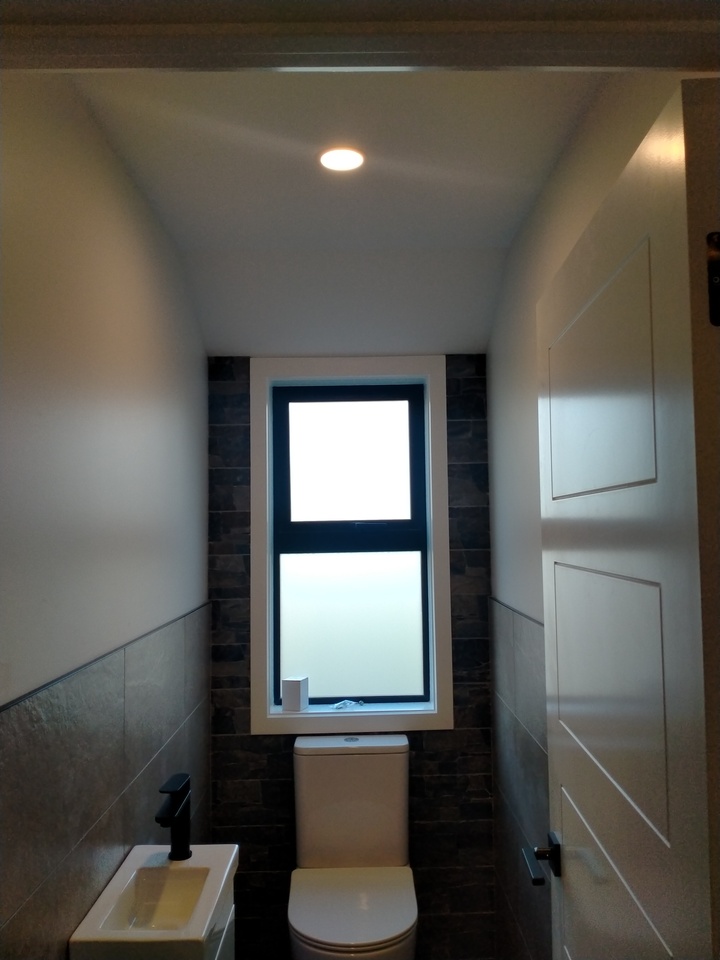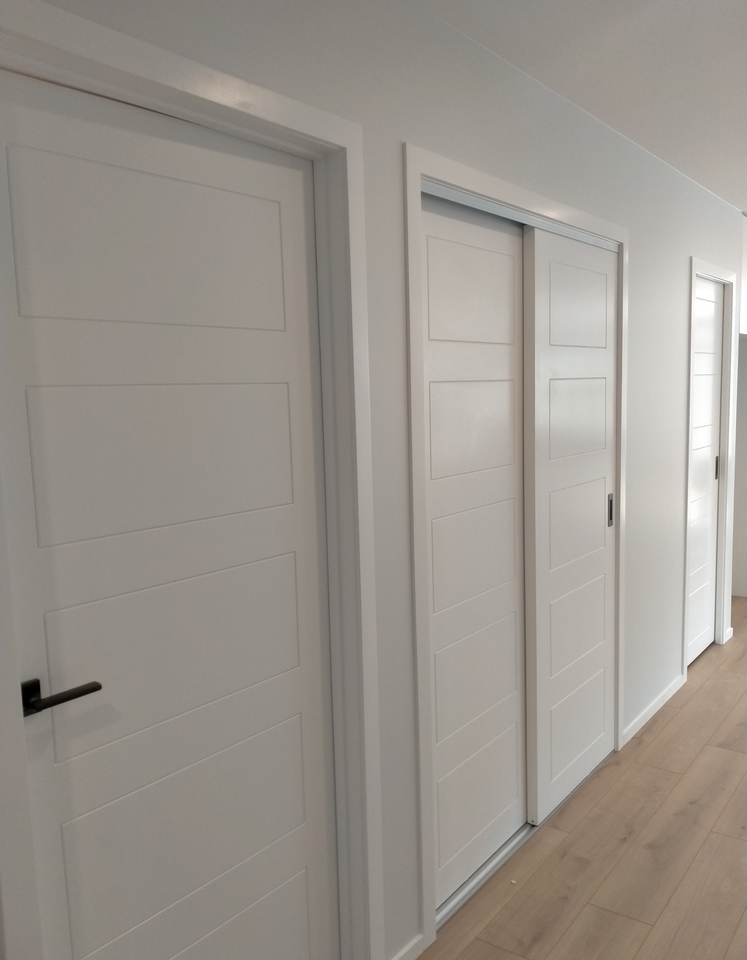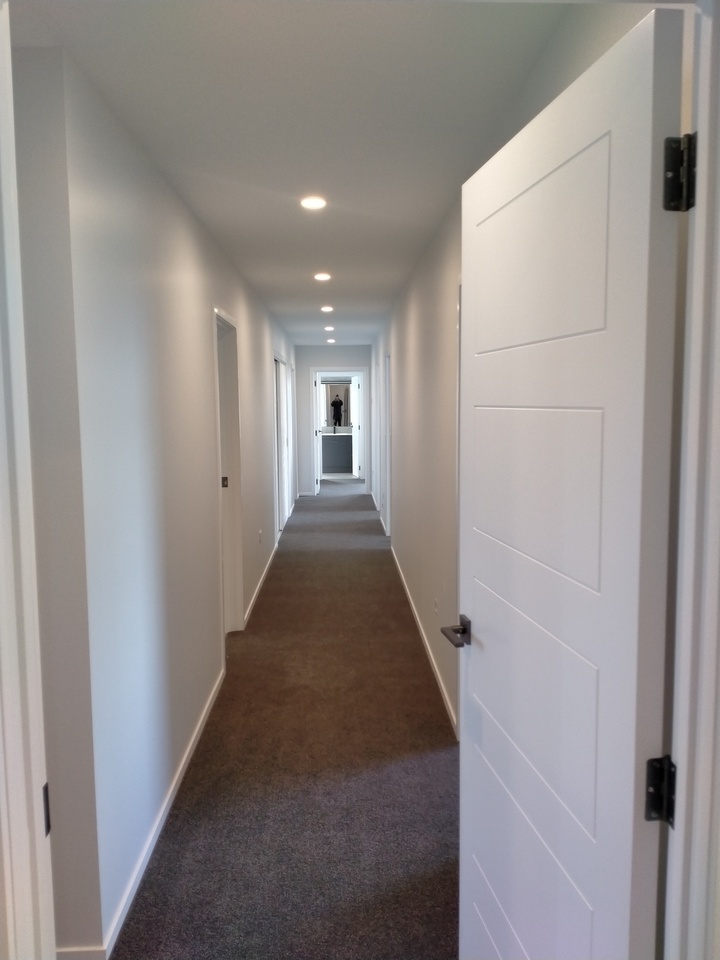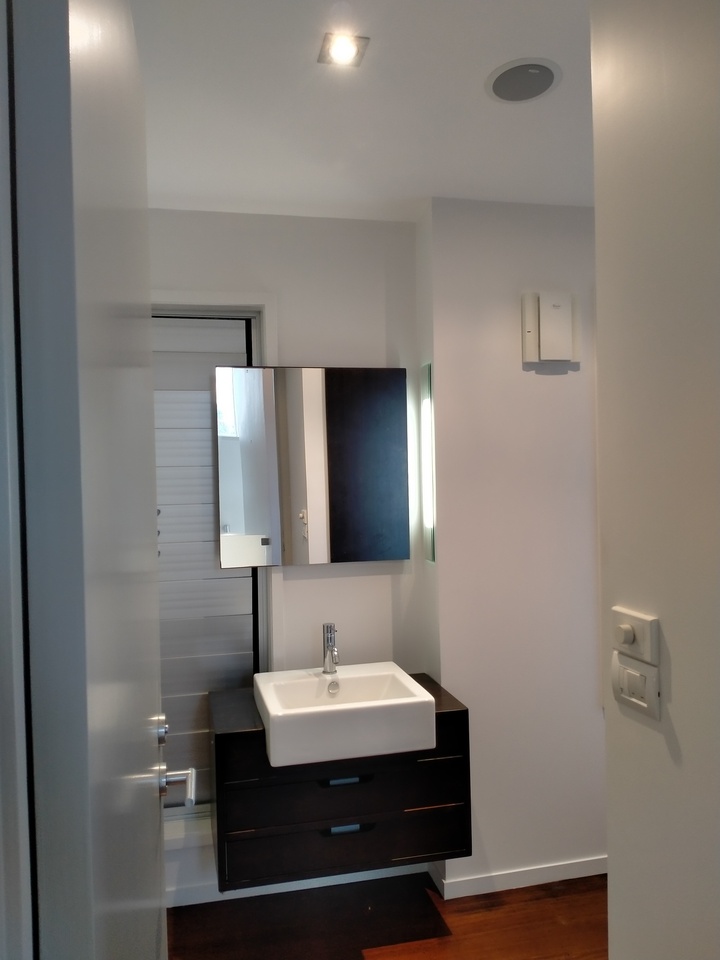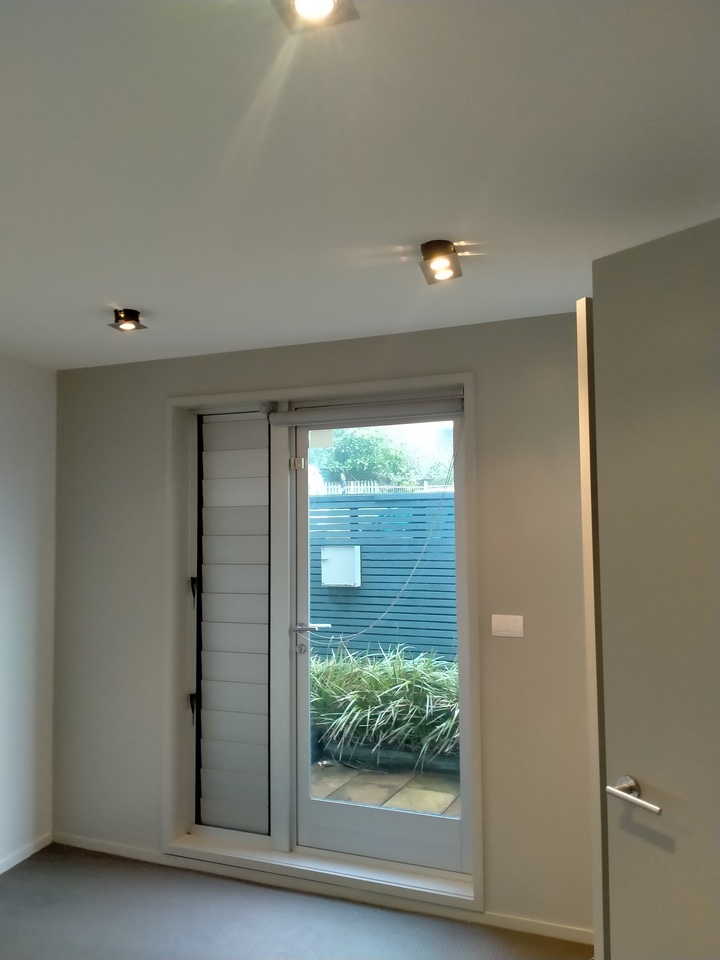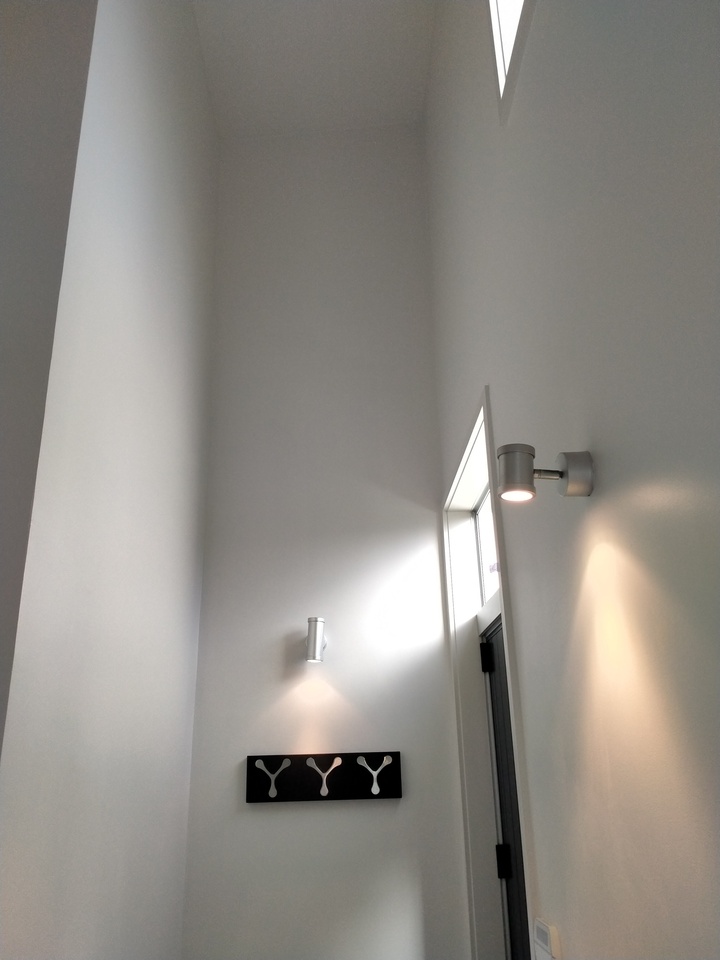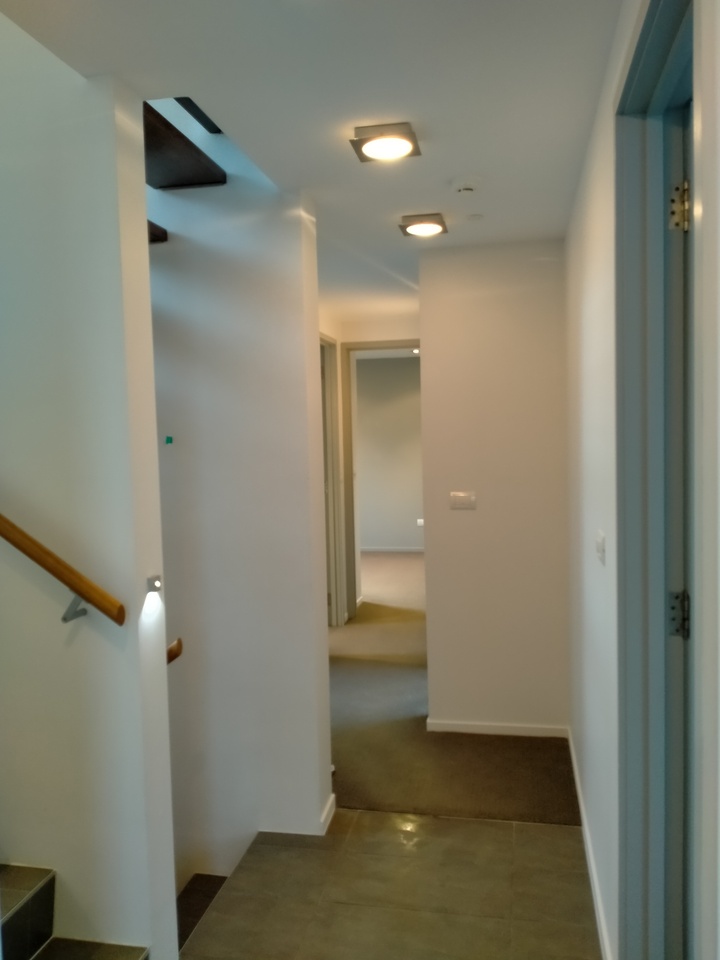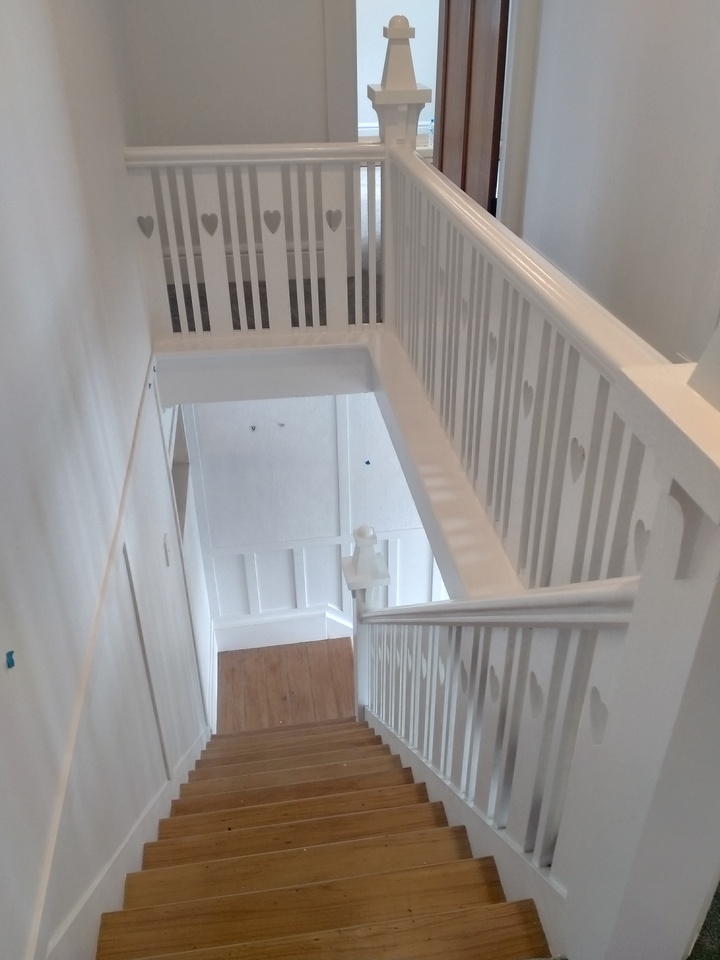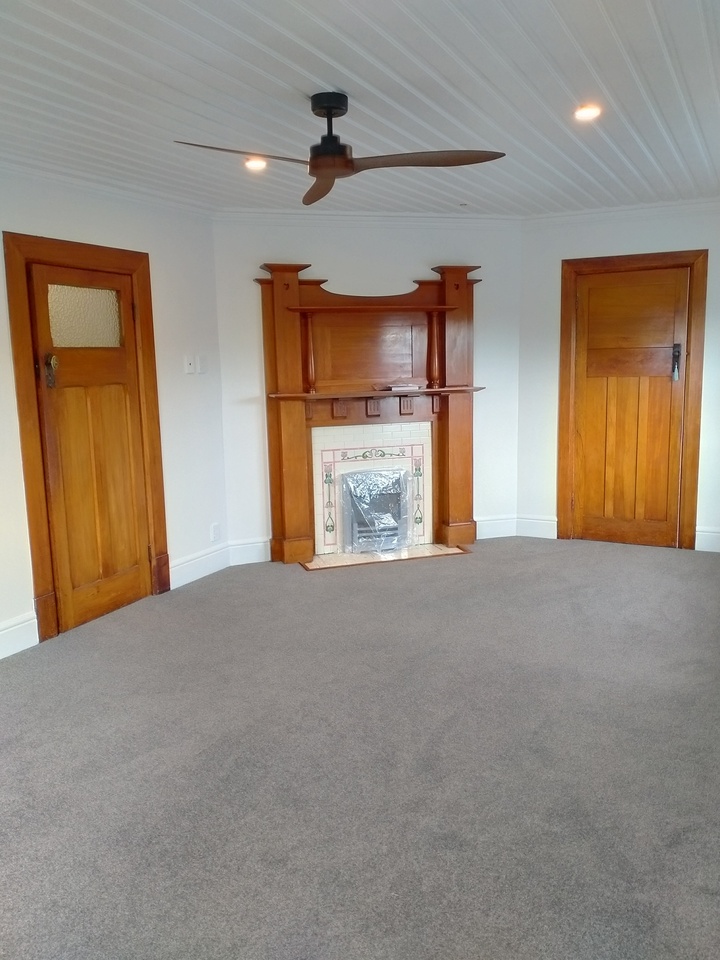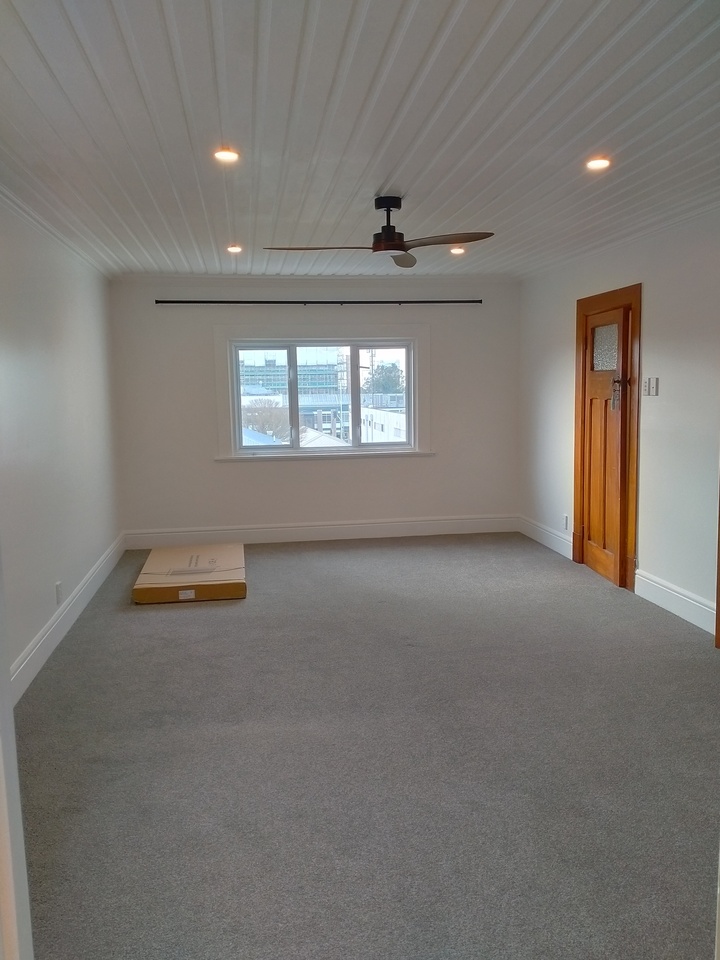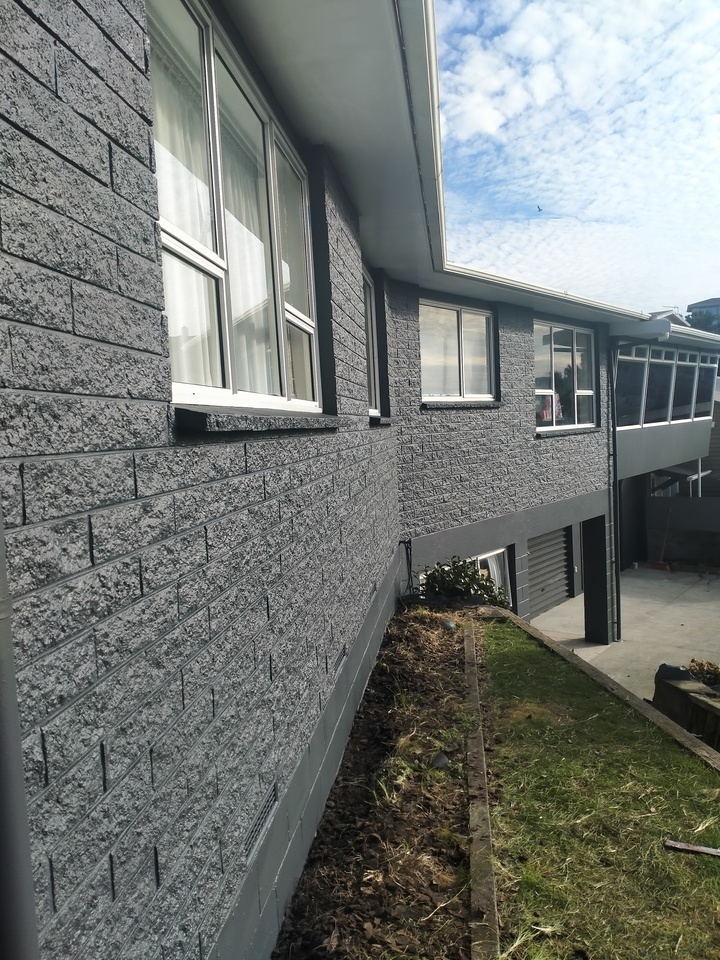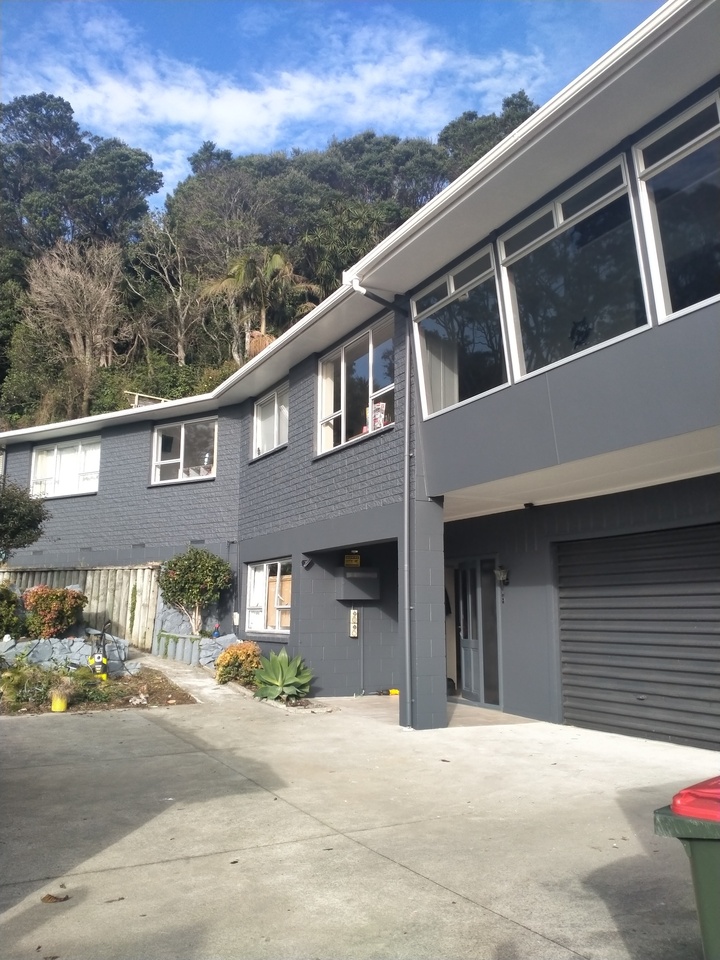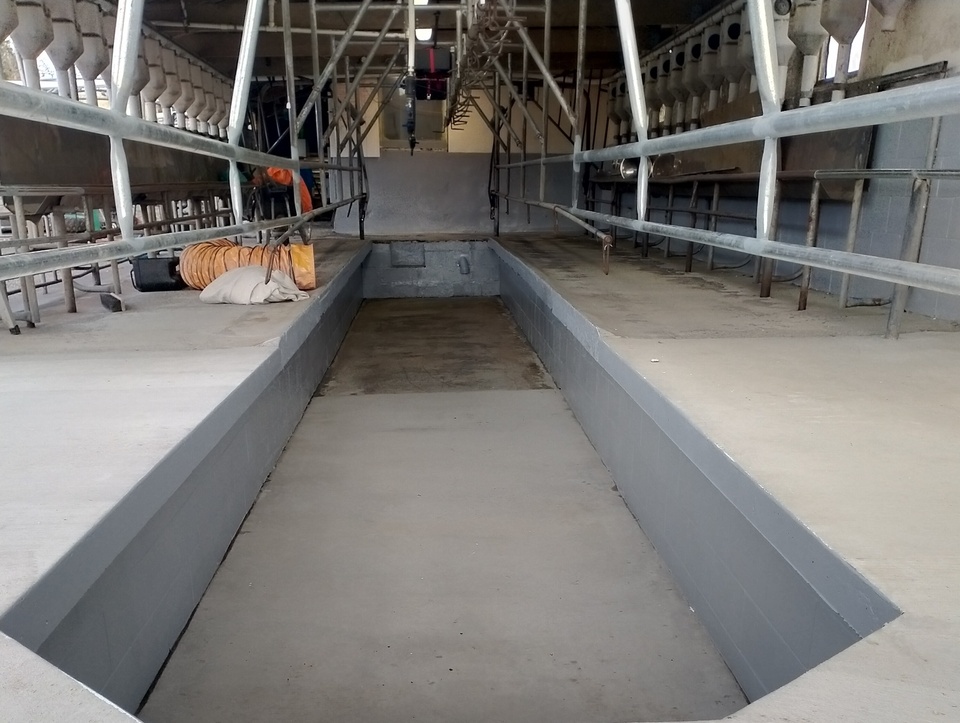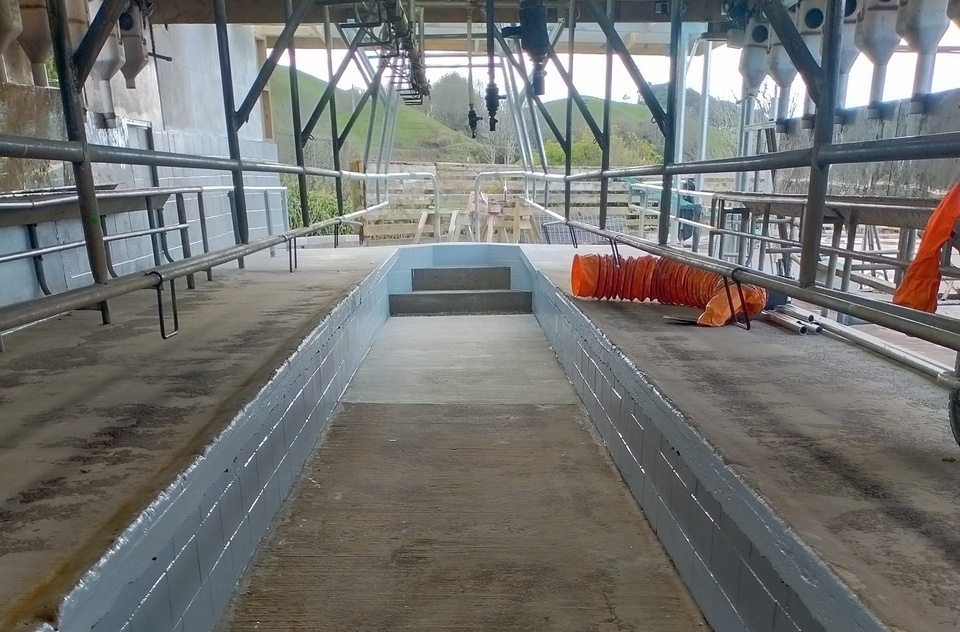 EMBER RESTAURANT NEW PLYMOUTH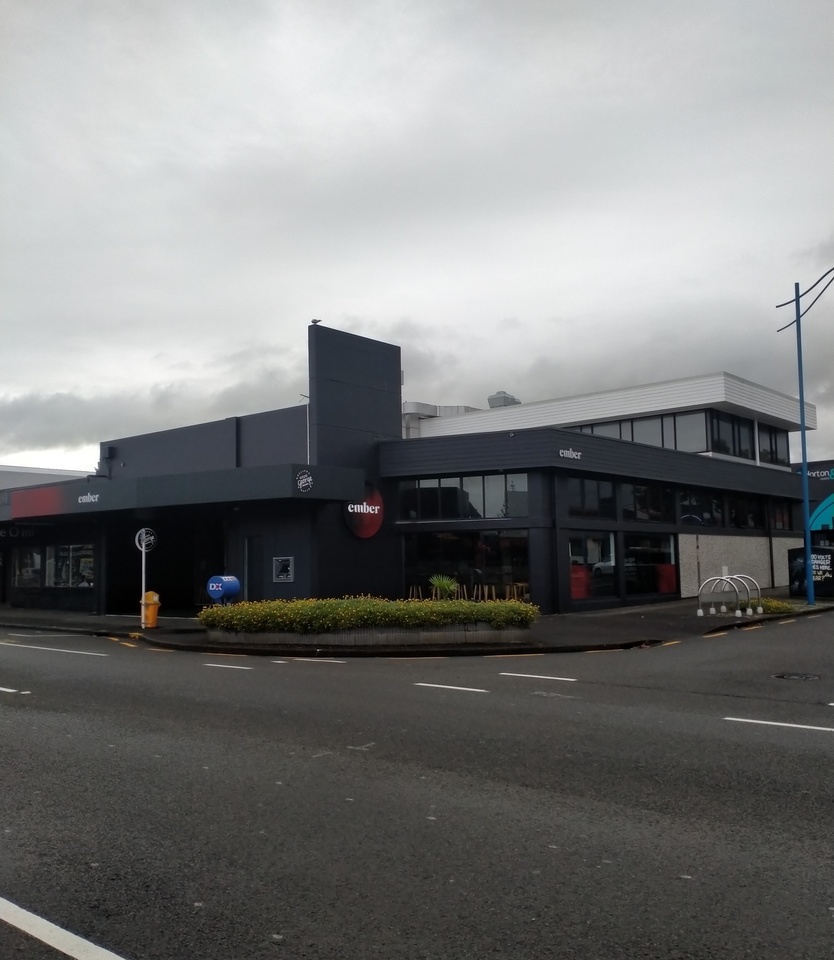 EMBER RESTAURANT MANAGEMENT TEAM

Testimonial: "Hayden at OB Painters Taranaki has done an amazing job. Delivering a high standard, and finishing within a tight time frame. He understood our brief well, and were able to accommodate our workflow."
3 ROOFS FOR THE SAME CLIENT NEW PLYMOUTH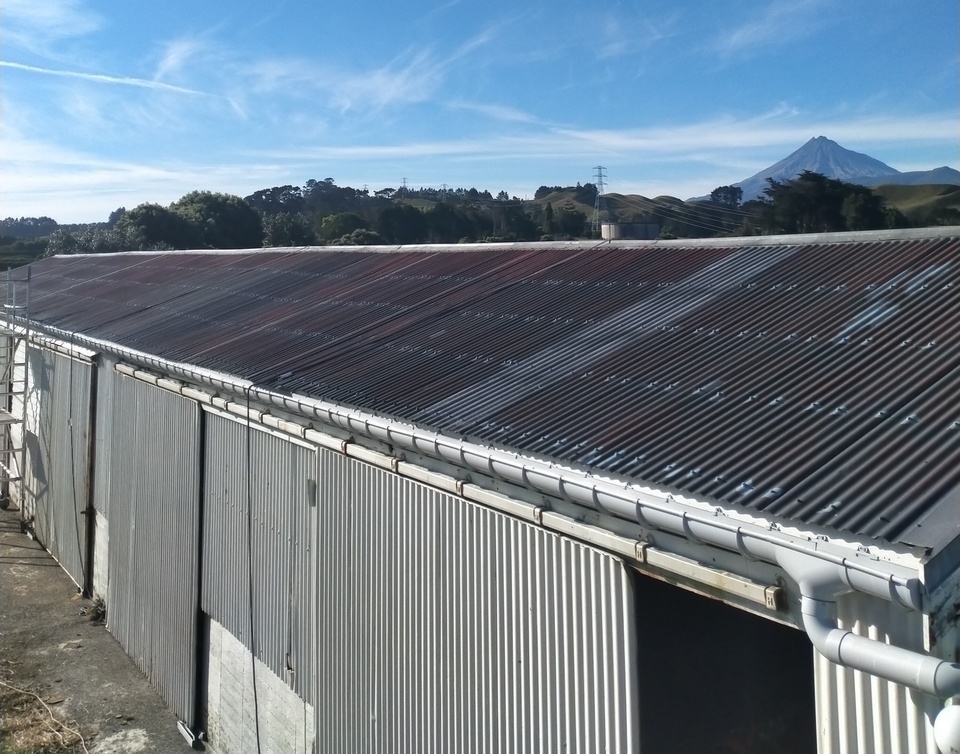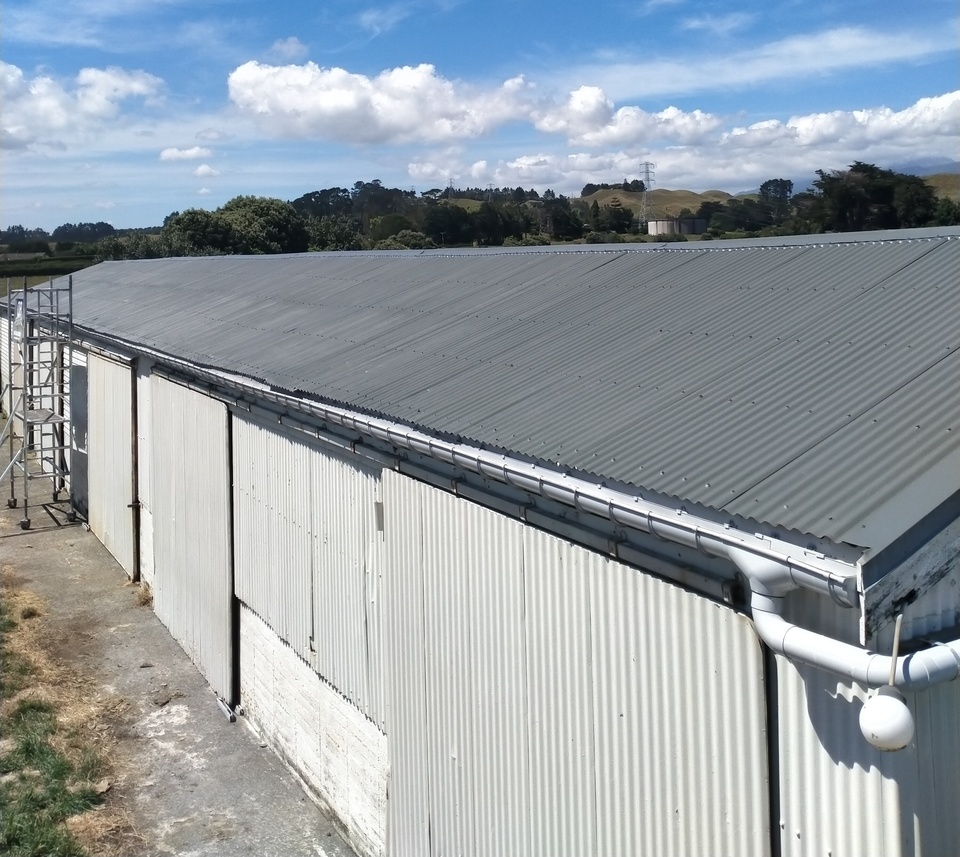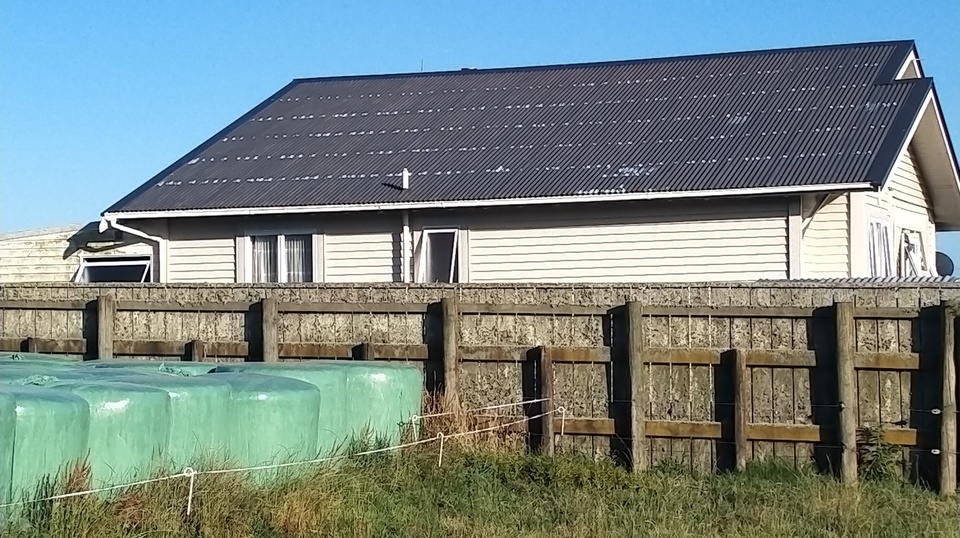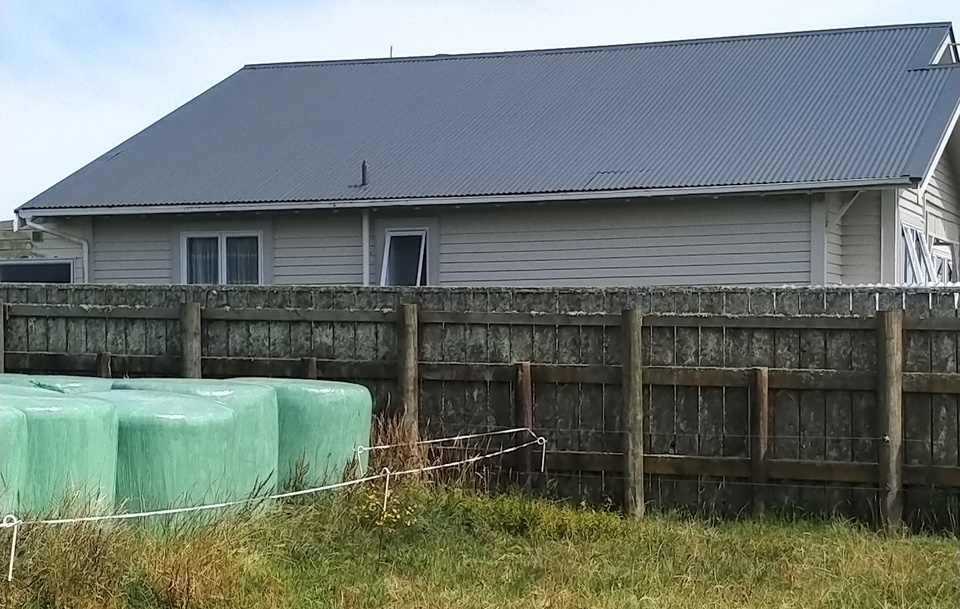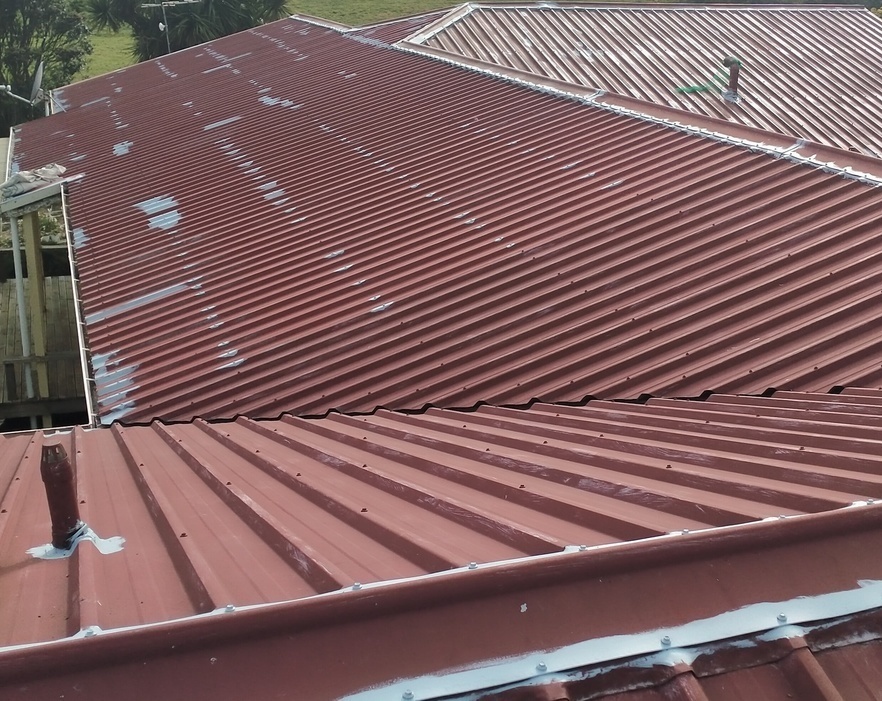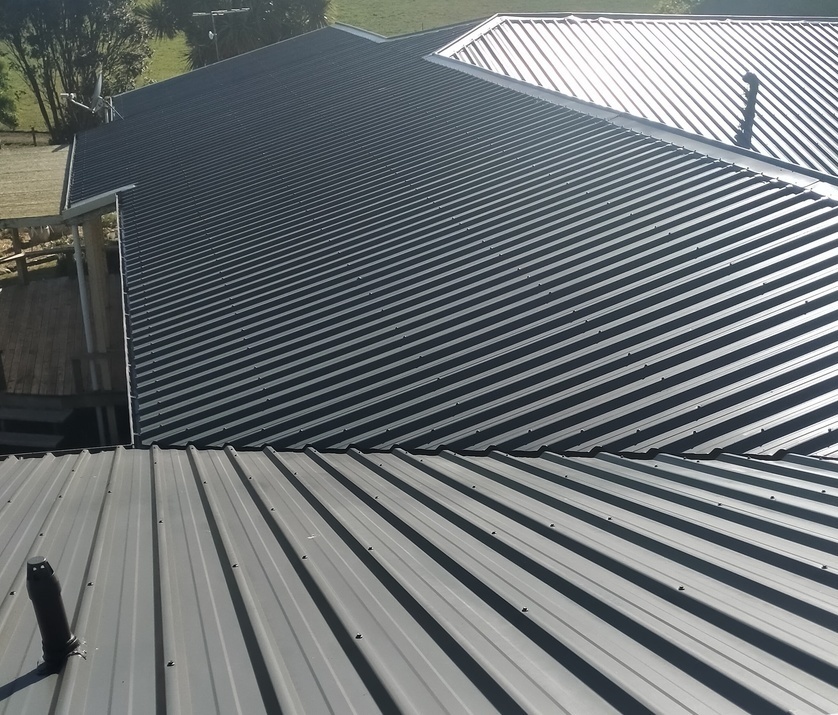 Testimonial: "We would recommend Hayden for any roof painting. He did a lovely tidy job, was prompt, honest and good value."
Thanks Murray and Zoe Barrett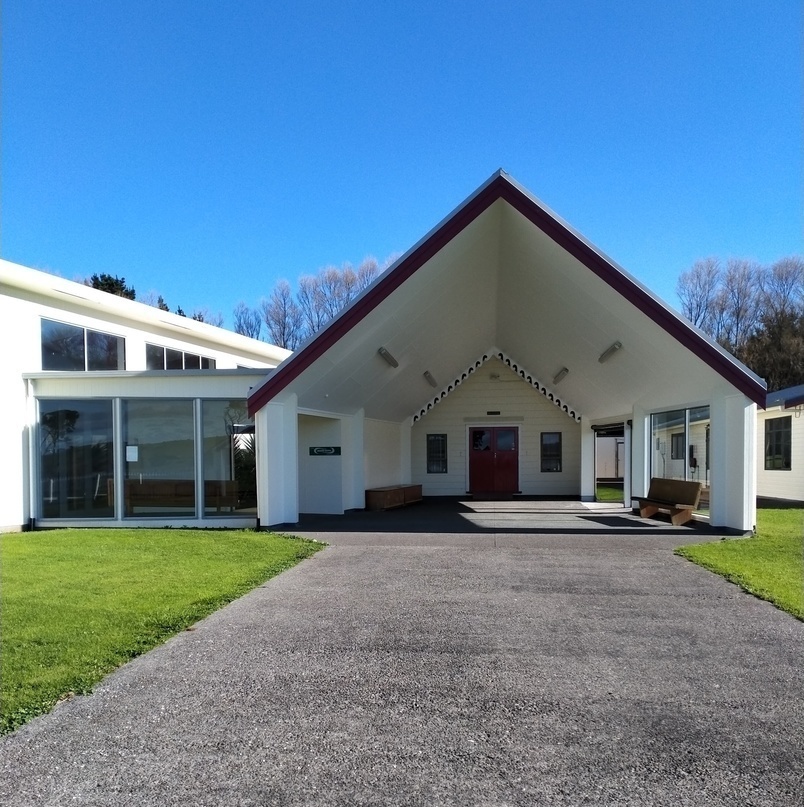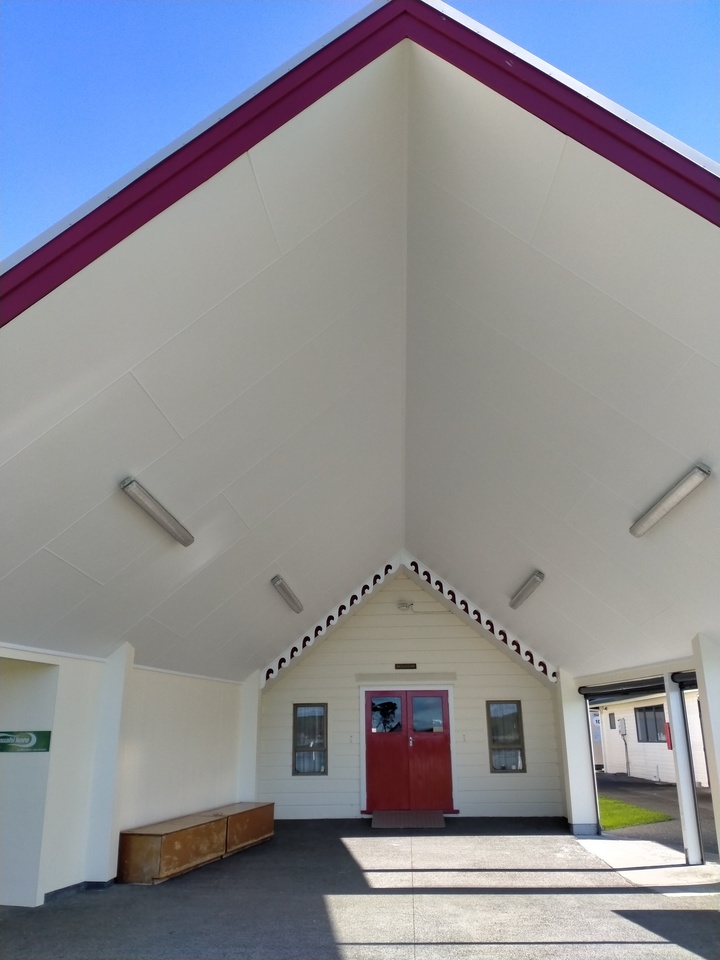 format_quote
OB Painters Taranaki did our roof, and we are very happy with the job they done.
Jim and Loris Ropitini, Inglewood, roof
format_quote
OB Painters Taranaki did a great job painting our home. We would highly recommend.
Amanda Tipene, Hawera, Exterior
format_quote
Fast and efficient! On short notice too and stoked with how our white bathroom and toilet turned out.
Hakatea Gaskell, Brooklyn, new toilet and bathroom
format_quote
We highly recommend OB Painters Taranaki for any future painting jobs. He is professional and done an amazing job painting our lockwood home. He provided sound advice about various products, to help you make an informed decision, on what type of finish you are looking for. He is clean, fast and efficient. He gets the job done to the customers satisfaction.
Aisha Niwa, Whalers gate, lounge, kitchen and dinning
format_quote
Hayden just completed our roof for us and it looks brand new, very very happy with the results. Top bloke to deal with, highly recommended. Cheers Hayden and team.
Tony Whittaker, Hawera, roof
format_quote
We absolutely love the paint job on our house, I would recommend Hayden to everyone. No job to big or small for this guy. What a champ.
Renee Kepa, New Plymouth, roof
format_quote
I would happily recommend OB Painters Taranaki to anyone looking for a quality job done. Very pleased and satisfied with the results. He turned my old roof into a new one.
Mark, Hawera, roof
format_quote
Fast and efficient, well mannered and easy to talk to. Can help you choose colours. Fully recommend, will definitely get him back. Very happy with the outcome.
Jed Davis Moturoa, roof and interior
Contact Us
We specialise in painting services from interior to exterior, and even up to the roof. If you are looking for quality at an affordable price, we are your choice. Interior, residential and exterior painting. We can transform any home or building with paint.
Address
Location New Plymouth
Email
hayden@obpainters.co.nz