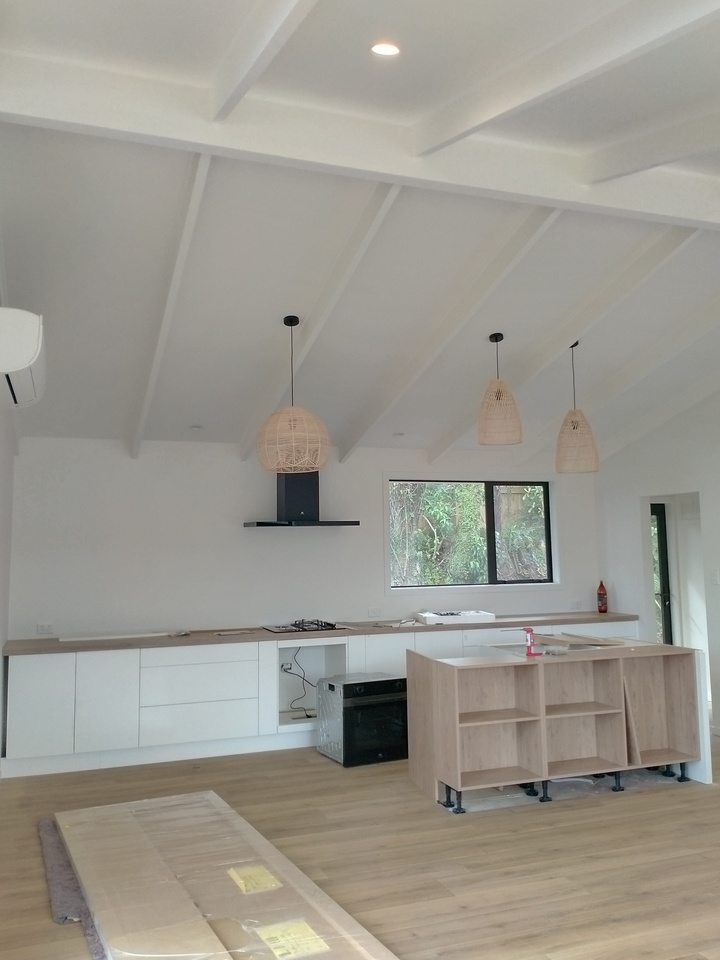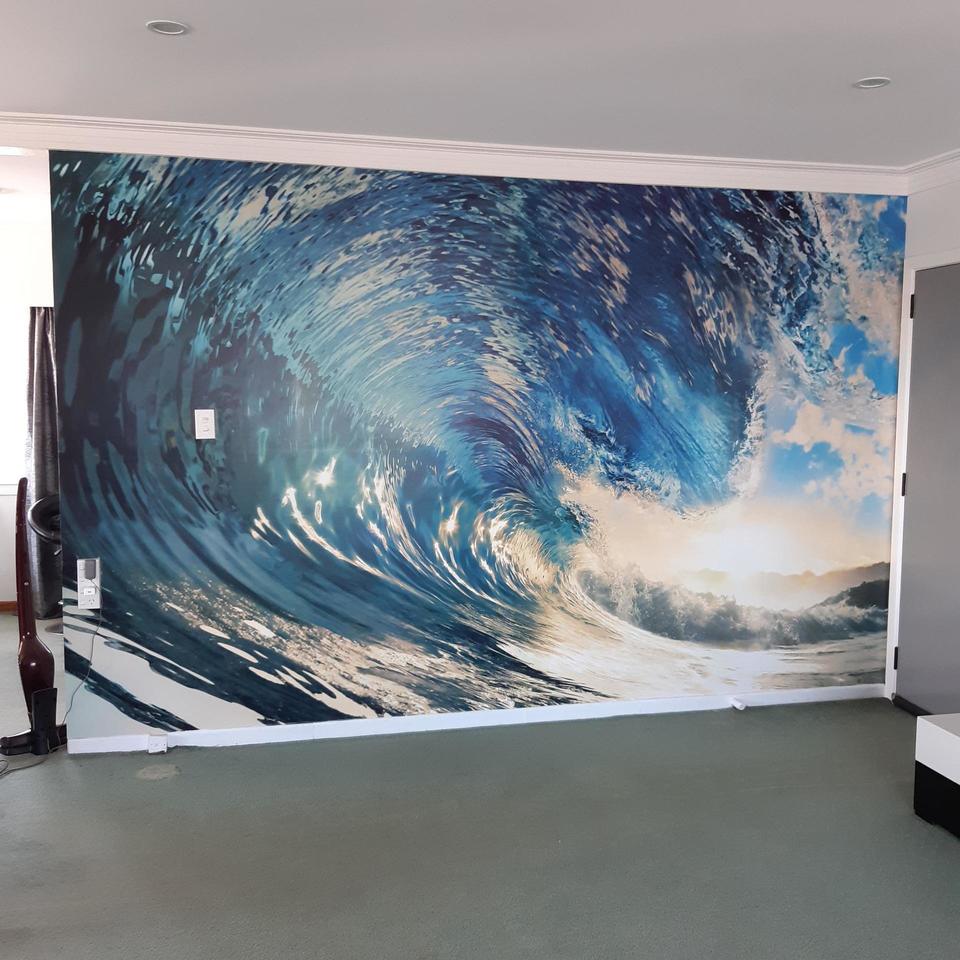 From painting, wallpapering, spray finishes, new and existing, offices and rental properties
Whether your in the process of a new build, or deciding on colours for an existing home. We can help you transform your property into your dream. I have experience in wall papering and have the skills and tools to complete a perfect, smooth finish.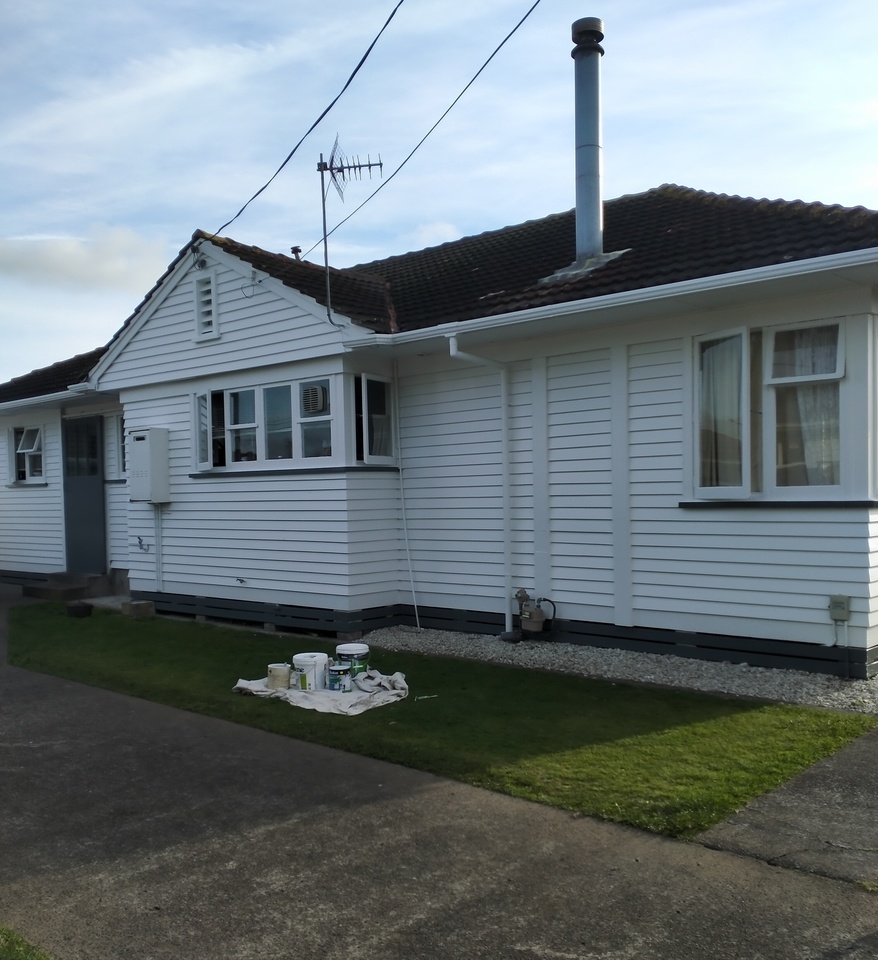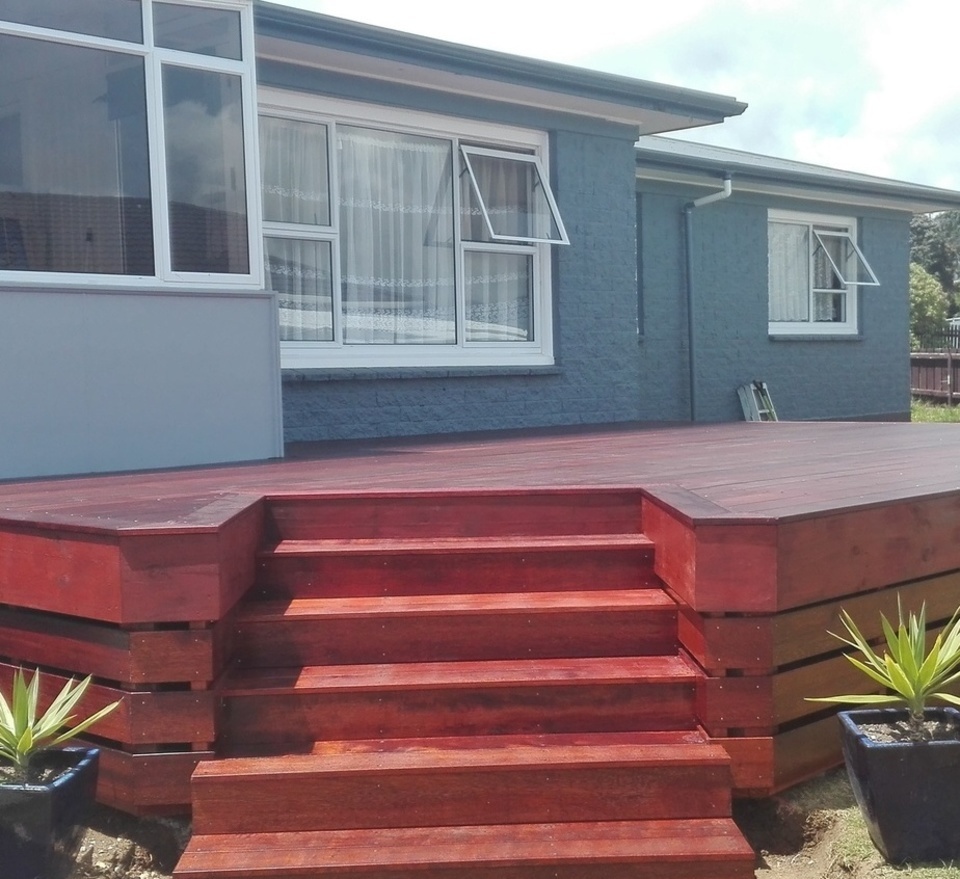 From new builds to re-paints, decks to fences
A new fresh coat of paint, will make your home come to life. But more importantly it will protect your home from the harsh elements in Taranaki, and keep it weather tight. Your property will increase in value and it's kerb appeal.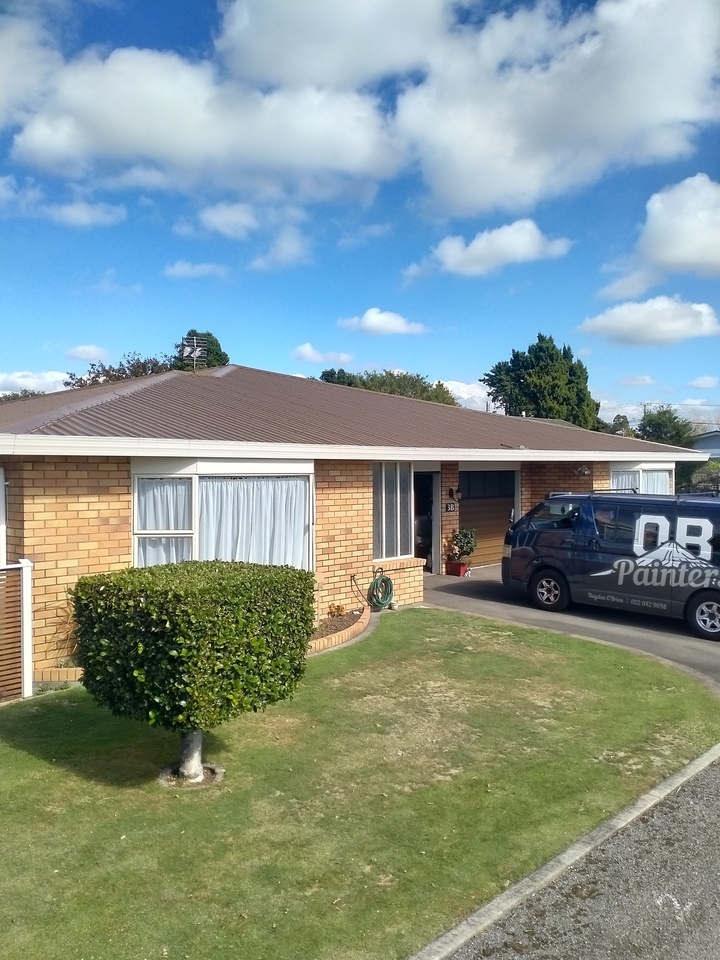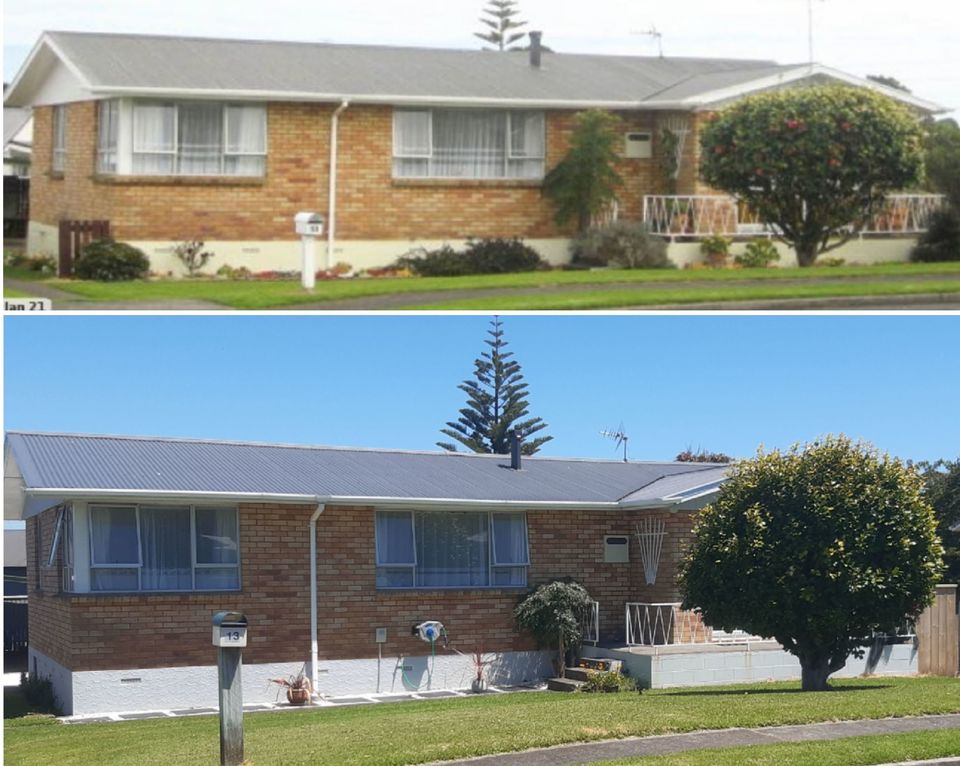 We specialize in painting, water blasting and re-coating roofs
When we do a roof we like to do it properly the first time. After water blasting, and treating the roofs when needed. A good coat of paint will help extend the life of the roof, and can drastically lower your energy bill. Plus, the new colour will add some aesthetic value to your home. Make sure, to get OB Painters Taranaki to do your Job.
Commercial or Intumescent Coating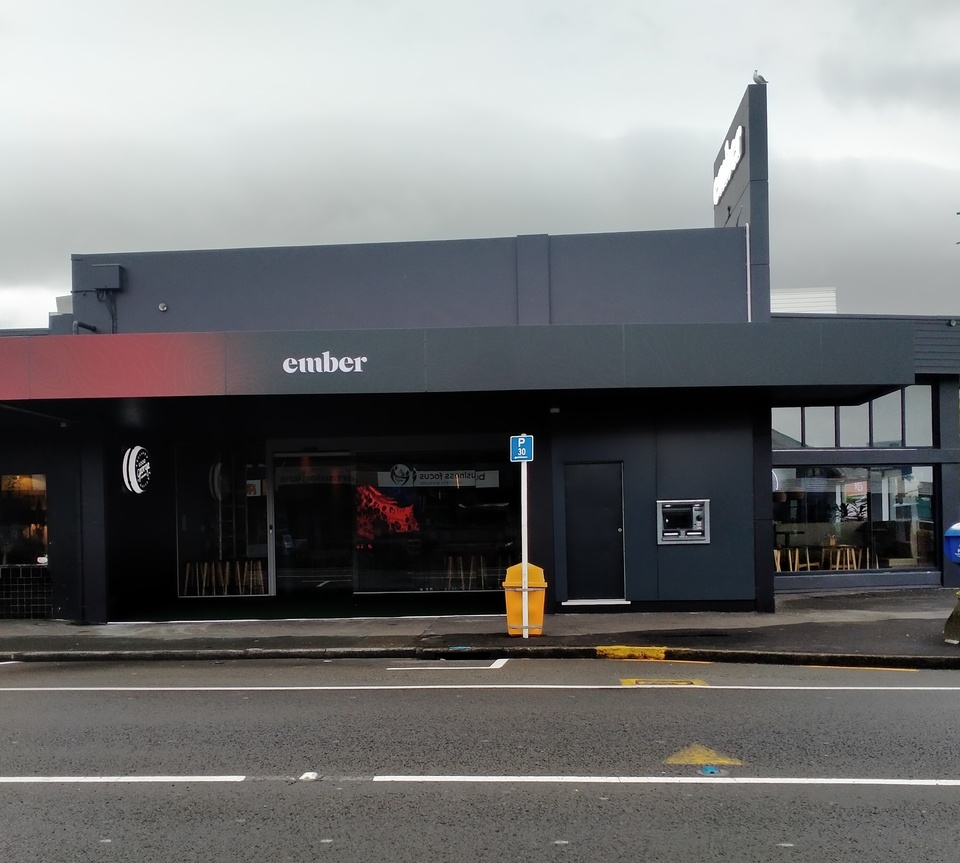 From a Marae, to a Restaurant, Experienced in applying Intumescent Coating on residential and commercial buildings. From timber to GIB
I'm an approved applicator for intumescent coating on timber surfaces. I have years experience, and I'm one of a few in Taranaki that can get the job done. Intumescent paint provides protection from heat stress and collapses in the case of fire.
We specialise in painting services in New Plymouth from interior to exterior, and even up to the roof. If you are looking for quality at an affordable price, we are your ideal choice. Interior Painting. Residential Painting. Exterior Painting. We can transform any bedroom with paint, or your home too.